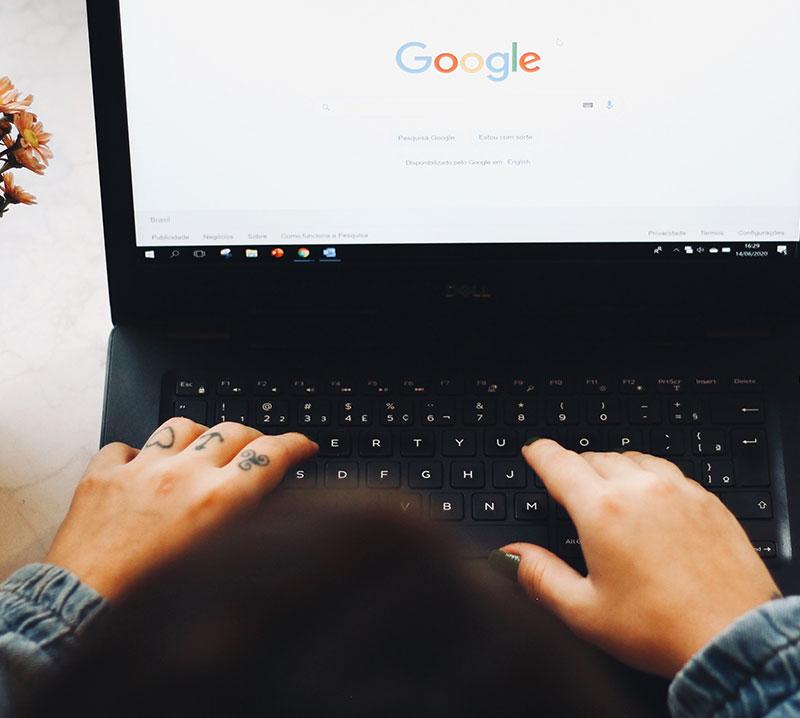 Translation Service
Translate your CV and Contract with Us
Do you find it difficult to create a CV in English or a Contract in English? We've got you the translation team from Loker Bali is ready to assist you in translating the CV from Indonesian to English and the Contract from Indonesian to English.

So, what are you waiting for? Let's translate your CV and Contract now!
YES, I'M INTERESTED!
Dapatkan Notifikasi Lowongan Pekerjaan Terbaru
This site is registered on
wpml.org
as a development site.